A Healthy Patient is a Compliant Patient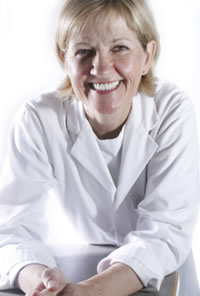 PreViser analytic software gives you an easy to use, objective and reproducible way to measure, understand, and communicate your patients' risk and disease level as simple as numeric scores.
With these scores, you can track changes in risk level and disease severity over time to evaluate treatment effectiveness and outcomes.
Dentists using PreViser report that because patients receiving OHIS scoring better understand their oral health needs they are more compliant, and as a consequence are as healthy as they can be.
The result? Less time spent performing needed restorative procedures on periodontally healthy patients and more productive practice delivering the highest quality of care to your patients.