Using the Clinical Suite
Now that you are registered, please take a look at the following article to learn how to get started with PreViser's tools.
1. For HIPAA compliance, you will want to add all users, such as hygienists, dentists, and office staff to your PreViser account. You can do this in MyAccount.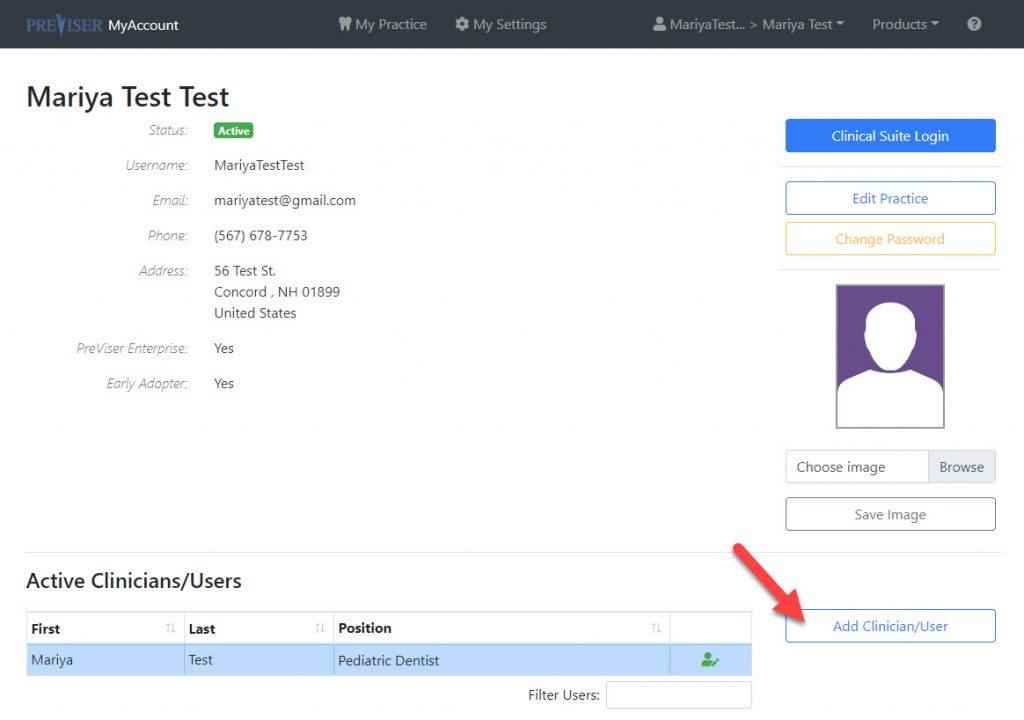 2. You will use your individual PIN to log into the Clinical Suite.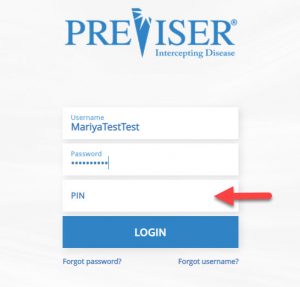 3. You will add a patient you want to assess and fill out their information.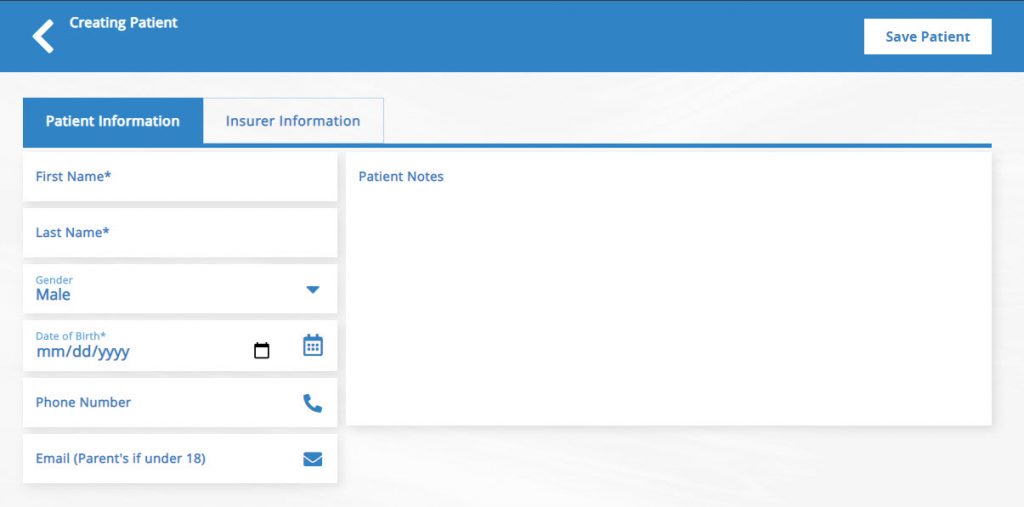 4. You will select the assessment you want to perform.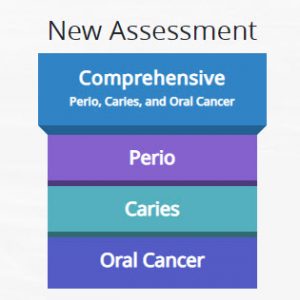 5. You will submit the assessment and share the report with the patient.