Custom Webinars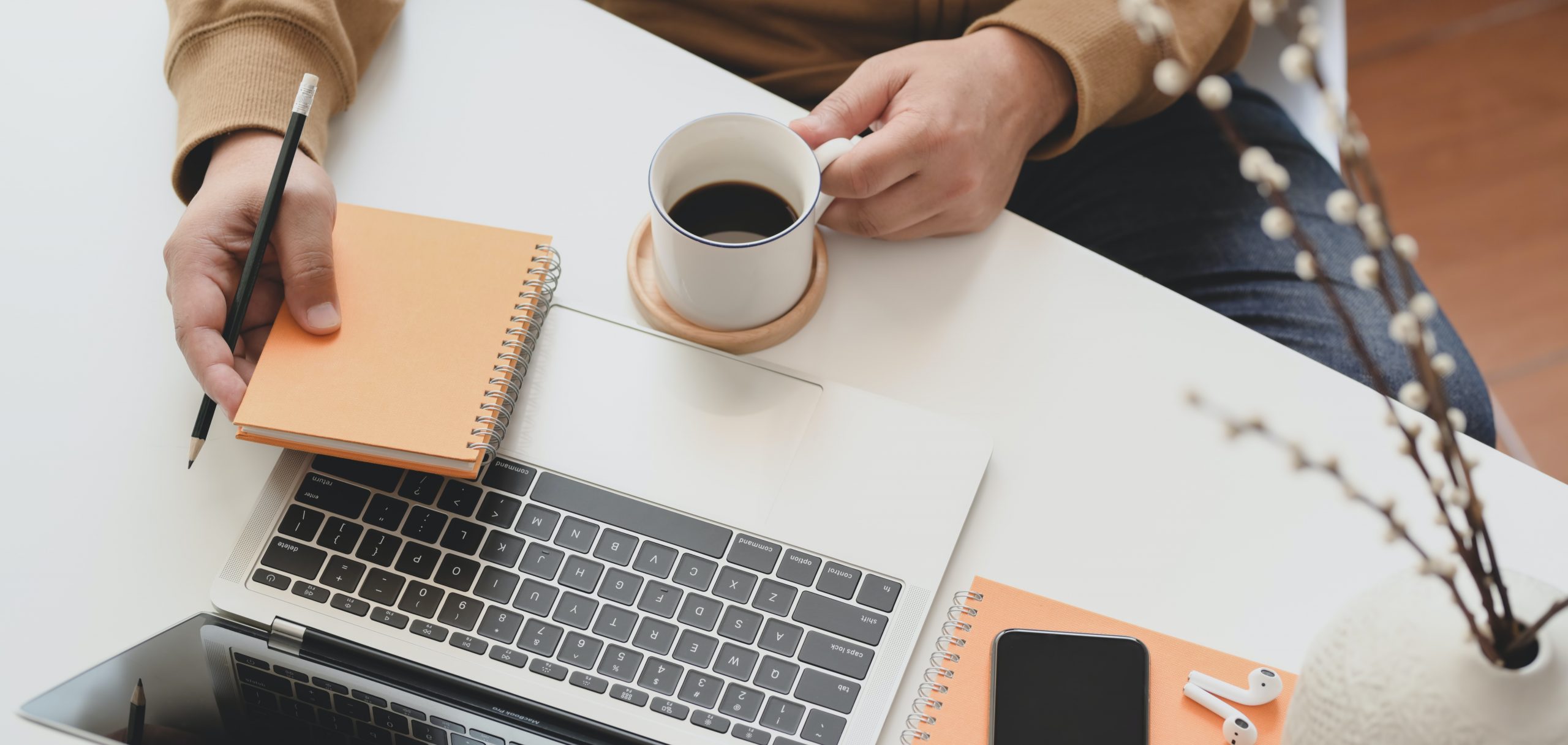 What is a webinar?
A webinar is an online presentation used to virtually share knowledge, ideas, and updates with people no matter their location.
PreViser offers webinars on some of the most frequently asked topics, such as the Clinical Suite and our new enterprise features. Please utilize these webinars when training others on the PreViser tool or if you simply want to learn more information for yourself.
How to Customize a PreViser Webinar
After accessing our webinars page, you can download and customize the power points with your own information! This is a great way to market dental practices or a specific network participation benefit plan.
Simply click 'Download PPT' of the topic that appeals to you, add any additional necessary slides, save, and share with your trainees.